Install and Get Started with MySQL Workbench on Ubuntu
how to install MySQL Workbench on Ubuntu,how to to install mysql workbench on linux As a rule, always update and upgrade the system, before any installation:
 sudo apt update && sudo apt upgrade
Now you can download and install Workbench with the command:
 sudo apt install mysql-workbench
Installing MySQL Workbench Using Deb Packages
To install MySQL Workbench from the official apt repository,download the deb file.

Now Click on the download . A new page will be open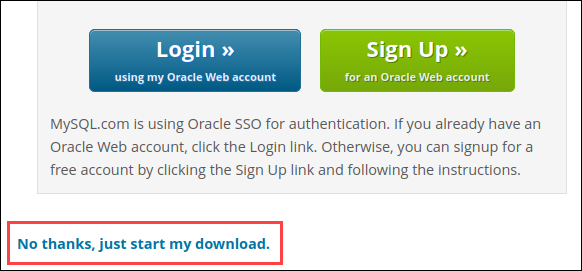 click on the no thanks just start my download.your download has been start.
go the download folder where is file download.
we have to given the execute permission to file
sudo chmod +x given the deb file name we have download above
sudo dpkg -i deb file name